How Long Do Radon Fans Last?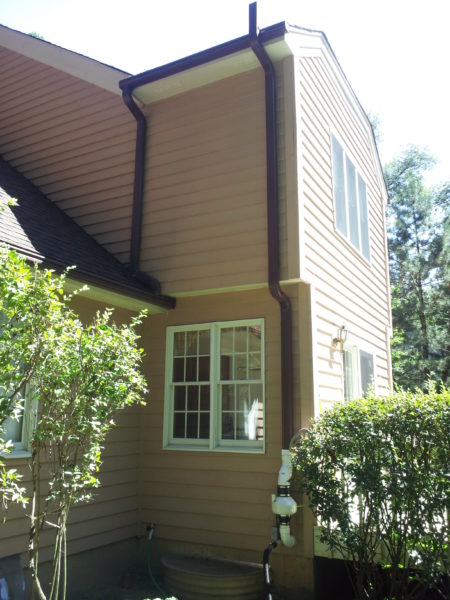 Often when speaking with homeowners, they ask many of the same kinds of questions. Most often we get "How long do you think this fan will last me?" Although the question seems simple enough, there are a host of factors that contribute to fan longevity.
The manufacturer of the radon fan warrants the fan for 5 years from the date of installation against mechanical failure. **Note – 5 year fan warranties are for professionally installed system. Homeowner DIY installs do not carry the same warranty period.** There are occasions where a fan will fail, unrelated to the mechanics of the fan itself. For example, if you have had major construction on a home and the contractor doesn't take the necessary precautions to protect your radon system, debris can build up and collect in the fan creating failure. This type of failure is not covered under the warranty as it truly was not due to a failing product.
Other major contributors to your fan life are the expertise/design of the radon system initially, placement of the system on the exterior of your home, moisture in your soil, exposure to sun, too much shade etc. A well constructed radon system will last you for years and years and is designed to be a permanent mechanical with your home moving forward. Keep in mind, we've replaced fan units in systems over 20 years old!! That's a lot of bang for your buck!
One final thought, when the day comes that your fan fails and needs replaced, it is a component replacement. You will not have to do a radon mitigation "do-over or rebuild your radon system!"
We hope this easy read answered some questions for you. Help Guardian Radon & Electric get the word out about Radon Awareness. If you've enjoyed this blog then please share it on your social media sites and with your friends and family.
Back To Blog